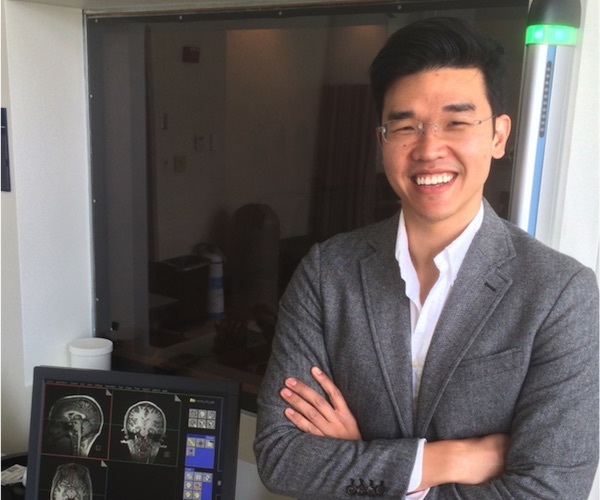 With its exquisite soft-tissue contrast and unique ability to probe brain function, magnetic resonance imaging (MRI) has revolutionized our understanding of the brain in both health and disease. But because of its speed—it acquires scans at a relatively slow clip—it doesn't always meet the needs of today's cutting-edge applications.
Kawin Setsompop is looking to change this.
---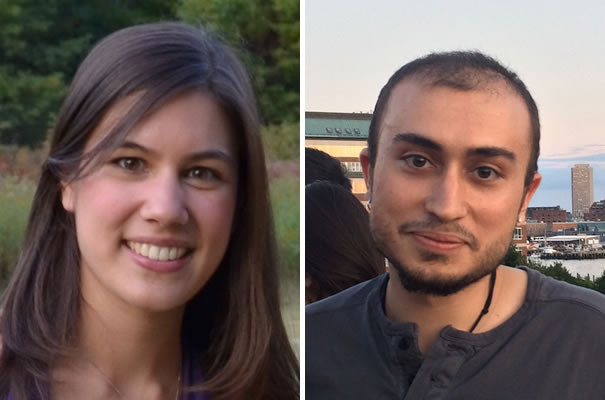 Two young researchers—Christin Sander and Berkin Bilgic—were recognized for their already considerable contributions to science when they were named Junior Fellows by the International Society for Magnetic Resonance in Medicine. They received the honor at the society's 23rd annual meeting, held this June in Toronto.
---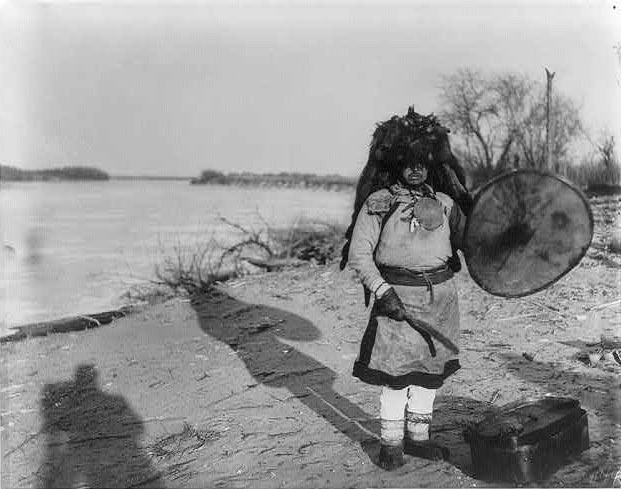 Shamanic rituals have been with us for millennia. They are among the oldest and most widespread forms of healing known to humanity, cutting across cultures and spreading to the four corners of the Earth.
This universality suggests a biological basis for achieving a trance state. But for all the history of shamanism, for all its significance to the human experience, we've known very little about the neural underpinnings of altered consciousness in the trance state. Until now.
---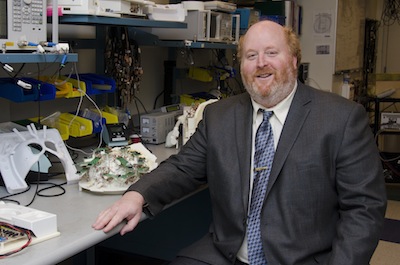 Larry Wald sat down to talk about his work with MRI and related technologies, including magnetic particle imaging (MPI), a new method to detect small magnetic "nanoparticles" injected into the blood. Supported by an MGH Research Scholar Award, Dr. Wald and his team are now developing a prototype MPI system for detection and imaging of breast cancer.